Banking

Communications

Consumer Goods

Government

Healthcare

Insurance

Life Sciences

Manufacturing

Media

Nonprofit

Retail

Wealth Management
Banking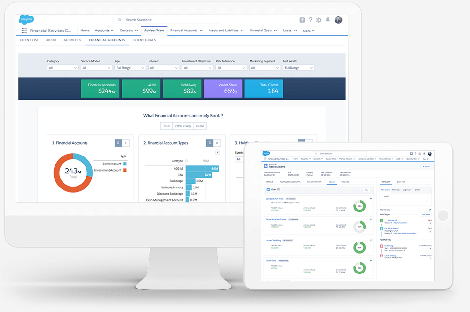 See the Salesforce advantage for banking.
Deliver effortless engagements that customers love, in real time and across any device.
Build deeper relationships with brokers and customers.
Create trusted relationships and help your customers achieve their goals.
Streamline loan origination and process workflow.
CONSUMER GOODS
See the Salesforce advantage for consumer goods.
Connect the right store with the right product at the right time.
Get smarter about sales, retail execution, and trade promotion management.
Nurture leads, engage prospects, and turn consumers into repeat customers.
Build custom apps that empower customers, consumers, and employees.
LIFE SCIENCES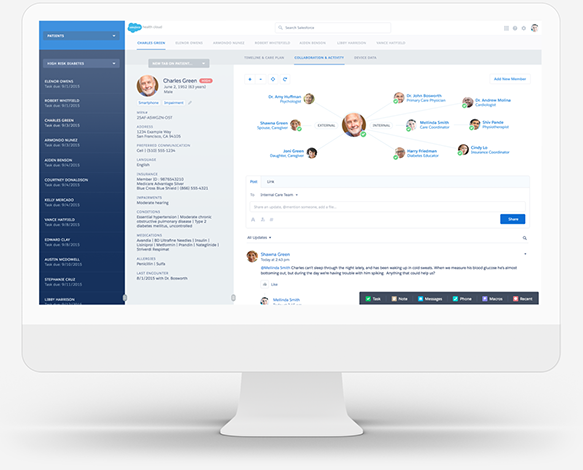 See the Salesforce advantage for life sciences.
Empower your sales team to sell more effectively from anywhere.
Create a richer experience to engage with patients, physicians, and partners.
Deliver a better experience with customized, real-time support.
Secure access to in-depth drug information from any device.
Stay agile and innovative to keep up with emerging technology.
manufacturing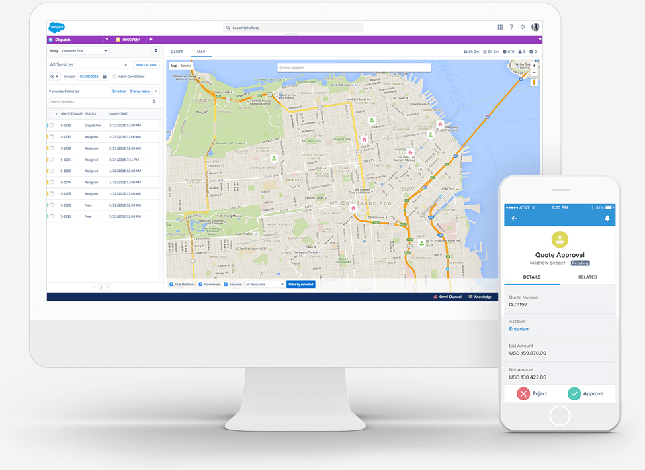 See the Salesforce advantage for manufacturing.
Simplify the complex sales process, and improve margins with quote-to-cash functionality.
Provide personalized service with instant access to critical contracts and entitlement data.
Extend your sales and service capabilities to your partner ecosystem.
Drive deeper engagement and boost innovation with the IoT.
media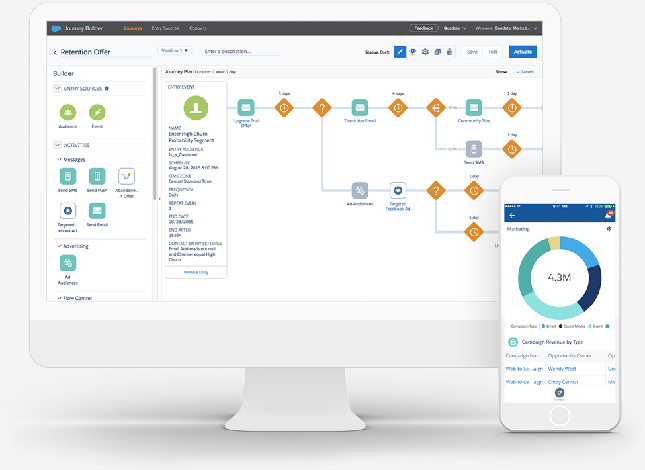 See the Salesforce advantage for media.
Provide a cohesive, personalized experience to every consumer.
Create stronger customer relationships with relevant, engaging content.
Build deeper consumer relationships with mobile apps and tools.
Make it easy for internal teams to work together, track progress, and give feedback.
Manage subscriptions, browse content, update profiles, and more.
non profit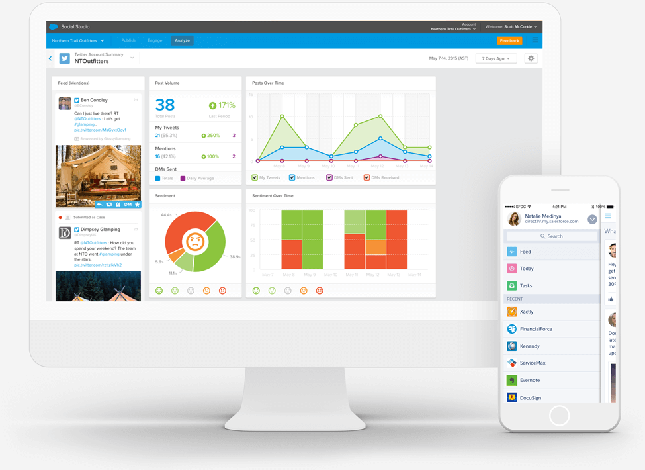 See the Salesforce advantage for nonprofits.
Get a complete view of client, supporter, member, volunteer, and affiliate interactions.
Collaborate across all parties to make the case for more giving.
Leverage social media to keep costs in check and achieve goals fast.
Create internal and external communities that amplify your impact.
retail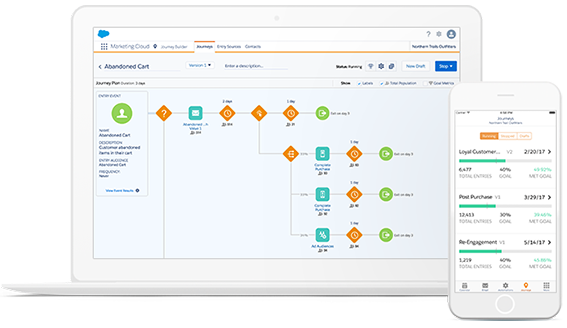 See the Salesforce advantage for retail.
Create a 360-degree view of shoppers with data from every touchpoint.
Boost sales with personalized offers — online and in-store.
Empower associates to sell more with customer purchase history data available on any device.
Make smarter business decisions using connected data.